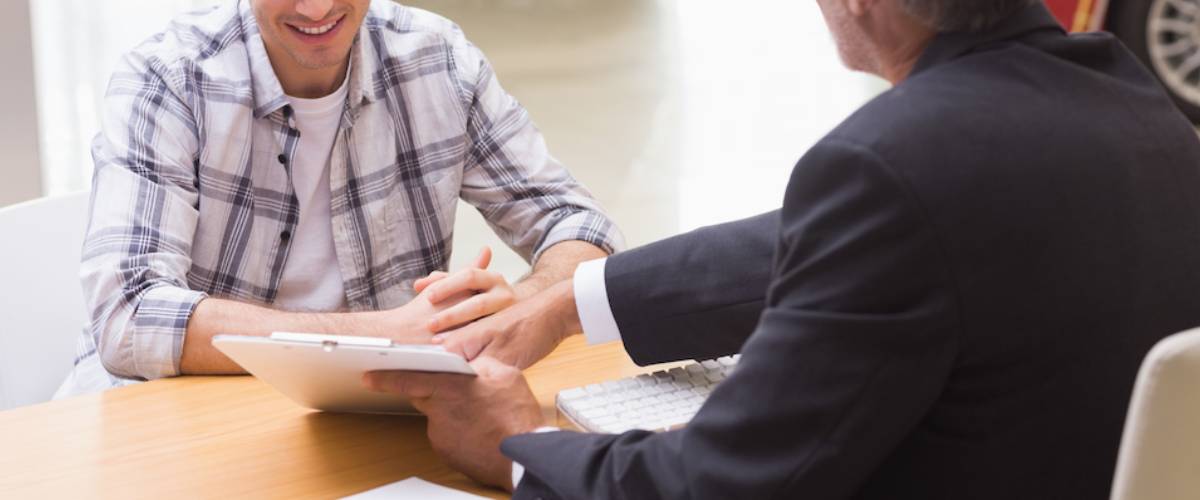 Leasing Frequently Asked Questions
Here at our new Honda dealership in near Amherst NY, we have a lot of great options for you to consider. Trying to decide between new Honda models is sometimes tough, but so is considering your financing options near Buffalo. If you have wondered if a Honda lease near Kenmore, NY is right for you, then you're in luck because we've put together a quick rundown of pros and cons of this financing option.
Frequently Asked Questions about Leasing
What's the Difference Between a New Car Lease and Loan?
Leasing means you're borrowing the vehicle for a few years, can trade it in after the lease for a brand-new model, and have a potentially lower monthly payment. You may also forgo the down payment but have mileage restrictions. Buying means you eventually own it outright, may have a larger payment, require a down payment, and have no mileage restrictions. You can only lease new vehicles, where buying is possible for used and new.
How Do New Car Leases Work?
Leasing is borrowing a small portion of the car's value, which helps avoid hefty payment amounts or sales tax. Down payments may be lower or non-existent. At lease end, you return the car for another leased vehicle or choose to pursue another financing option.
How are Leases Calculated?
Leases are calculated by 1. Manufacturer incentives 2. Dealership discounts 3. Trade value or Lease Equity.
What Are My Options When the Lease Ends?
You'll lease another vehicle, choose to buy the vehicle, or walk away entirely.
What are lease mileage charges?
A set number of miles is set when you sign your contract. Going over this mileage restriction can result in fees at lease end.
This is when the residual value, or lease-end buyout price, is less than the current market value. This may be in the hundreds or thousands.
What are lease termination charges?
If you choose to terminate your lease early, you may have a fee charged to you, but these are revealed up front and written into your contract, so they'll never be a surprise.
Do I need to turn my lease in at the store I leased it through?
No, you can return your leased vehicle at any authorized dealership, in or out of state.
How is mileage calculated on a lease?
Mileage typically is calculated when you obtain the lease. These can be 10,000, 12,000, or 15,000 miles annually, but other amounts can be factored in.
Do I need replace tires before turning lease in?
If your tires are worn below 2/32 of an inch, which is the state minimum to pass inspection, then you will be charged by the leasing company if you do not replace them.
Where does my leased car go after I return it?
Your leased car may be sold at auction or at a dealership.
What is my lease buy out?
This is the final value of the vehicle, or the amount necessary to purchase it outright.
Where do I turn in my lease?
You can turn your Honda model into any authorized dealer in the country.
When a lease ends, that's the end of it. Sometimes, a leaseholder may allow an extension, so it never hurts to ask.
How to get out of a lease early?
You can either 1. Make the remaining payments 2. Trade the vehicle in and have the dealer pay off the car 3. Determine the buyout for that vehicle at the time.
How to refinance a lease?
You can refinance once the lease is completed, usually to purchase the vehicle but it can only be done at lease end.
Visit our team at our new Honda dealership near Tonawanda serving North Tonawanda, NY and find out for yourself if a lease is right for you.