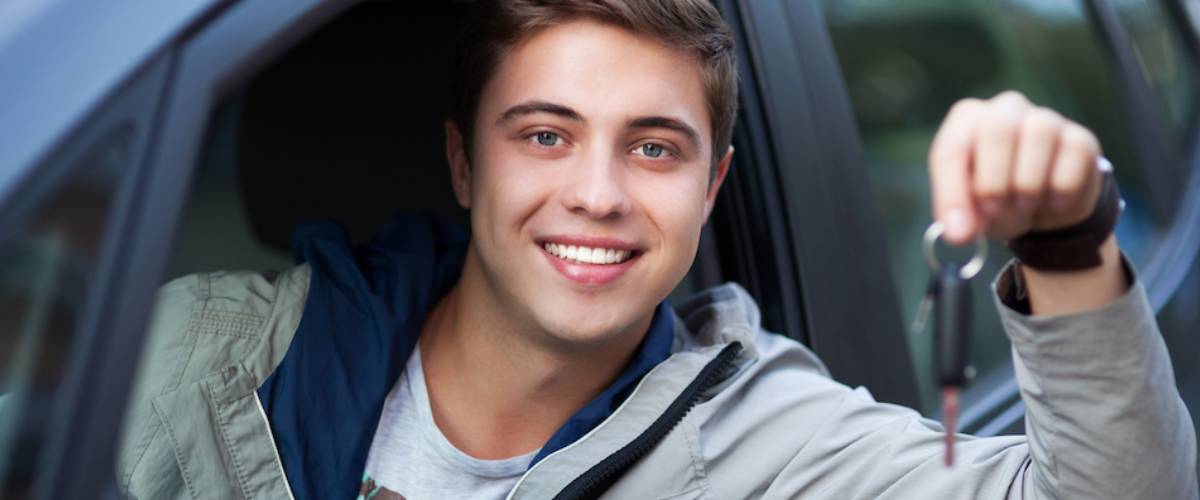 Buy vs Lease
at Northtown Honda
Leasing or Buying: Which Do You Choose?
There's no question that new Honda models for sale in Amherst NY near Buffalo offer a lot of great features, so choosing just one can be difficult. Once you've made that decision, you also have to choose which financing option you want to select. The good news is that with help from our team, and the available special offers near Kenmore, NY, you'll make the right decision.
Pros of Buying
When your loan is paid off, the vehicle is yours, and you can benefit from the equity on trade-in or enjoy life with your favorite car.
You won't have any mileage restrictions when buying your car like you would if you leased.
If you love to customize your vehicle with stickers or body kits, you'll want to buy since this is how you can do this without incurring a fee.
Buying your vehicle isn't limited to new cars; you can buy a new or used vehicle with a loan, so go nuts and find something that meets your budget.
Cons of Buying
The cost of monthly payments may be higher, but you'll eventually see an end to those when the loan is paid in full.
A Honda warranty includes a 3-Year/36,000-Mile Limited Warranty and a 5-Year/60,000-Mile Powertrain Limited Warranty, which will become invalid once you meet those limits.
You'll be required to make a down payment, which can sometimes be in the thousands.
Sales tax will add to the final price of the vehicle since you'll be taking a loan on the full value of the vehicle.
If there is negative equity when you choose to trade your vehicle, you'll be responsible for making up the difference either with rolling it into a new loan or adding to your down payment.
Pros of Leasing
There may be no down payment requirement with leasing.
You can enjoy the freedom of knowing that your vehicle will be covered by the warranties available from Honda for the duration of your lease since a lease term is generally shorter than the warranty period.
Leases can offer the chance for lower monthly payments since you aren't borrowing the full value of the vehicle, only a portion. Sales tax also won't add as much to your costs when you lease.
Maintenance costs will be lower since you'll be getting mainly routine service appointments rather than major service milestones.
Leasing makes it easier to get into a brand-new car every few years when one lease is up.
Cons of Leasing
If you continue to lease one new vehicle after another, you won't see a break from your payments since you'll never own the vehicle outright.
While normal wear and tear is expected, you'll be charged extra if there is excessive damage to the vehicle when you turn it in at the lease end.
Insurance is another cost you'll have to consider since you'll require certain coverage options when driving a brand-new car, thus adding to your expenses.
You'll have a limit to your mileage, usually 10,000, 12,000, and 15,000 miles annually. These mileage restrictions will be disclosed when you sign the lease, and also written into the contract, so there's no surprise.
You can't customize a leased vehicle since you won't own it. You also can't lease a pre-owned car; only new vehicles are eligible for leasing.
---
---
If you're curious to learn more about leasing options near North Tonawanda, NY, you can contact us today.
Visit our team if you're ready to learn more about your options, and be sure to see what new vehicles we have available near Tonawanda.